Join our creative PD workshops for K5 teachers!
In these online professional development workshops, our dedicated mentors introduce you to the integrated CS practices, which have become a surprise hit with K5 students of all skill levels!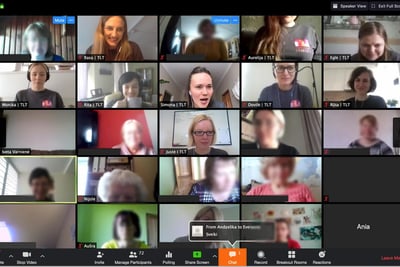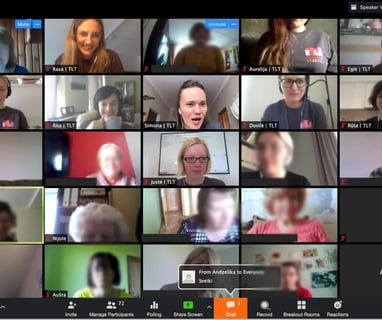 Concept project
granted by Google.org
Finalist at MIT Solve's Global Challenge 2020: Learning for Girls & Women
World Summit Awards 2022: TOP5 Education Solutions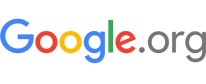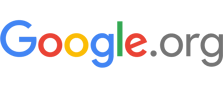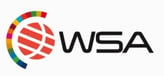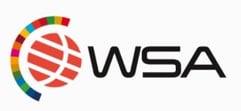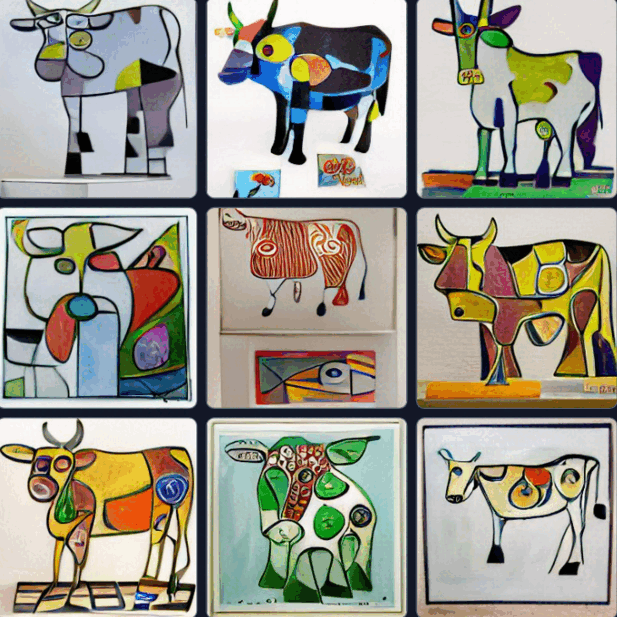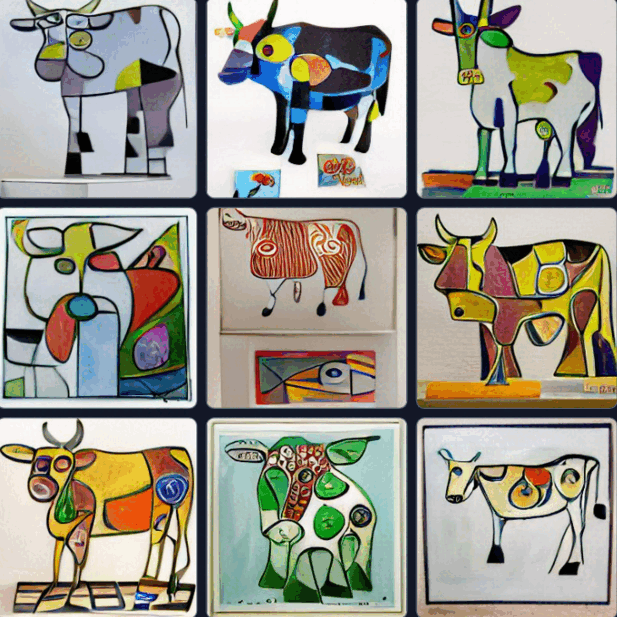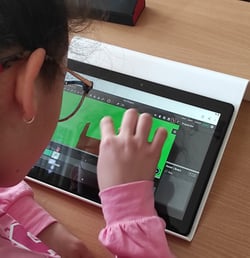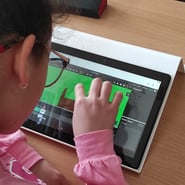 Upcoming online workshops
Self portrait with
Wick Editor
During this highly hands-on one-hour workshop, we will unpack everything K5 teachers need to teach confidently. First, we will help teachers understand the AI concept and tool we will practice with and then we will lead them to a creative lesson, that will unleash students' imagination, by merging artistic and CS skills.
Dates:
4th April, 4 pm (EST) / 1 pm (PST)
18th April, 4 pm (EST) / 1pm (PST)
In this workshop, we will guide K5 teachers step-by-step through everything they need to know to bring the lesson to their students. First, we will help teachers understand Wick Editor—the playful and free tool we will work on in this session. Then we will lead teachers through animating a self-portrait as a way to improve creativity, computer science and social skills!
Dates:
30th March, 4 pm (EST) / 1 pm (PST)
13th April, 4 pm (EST) / 1 pm (PST)
27th April, 4 pm (EST) / 1 pm (PST)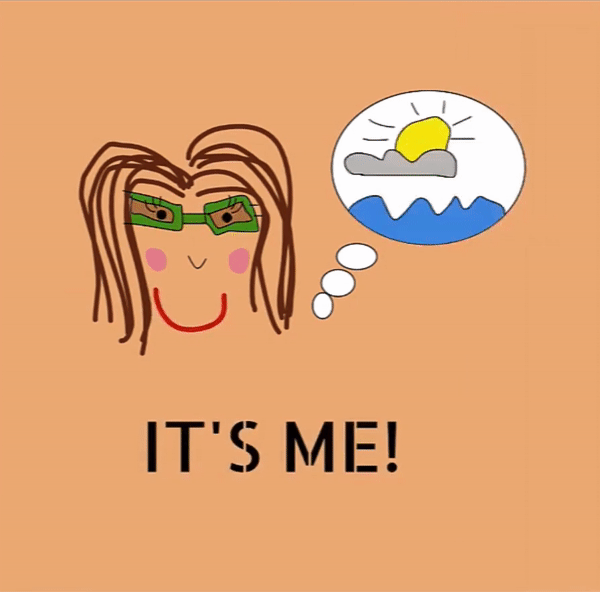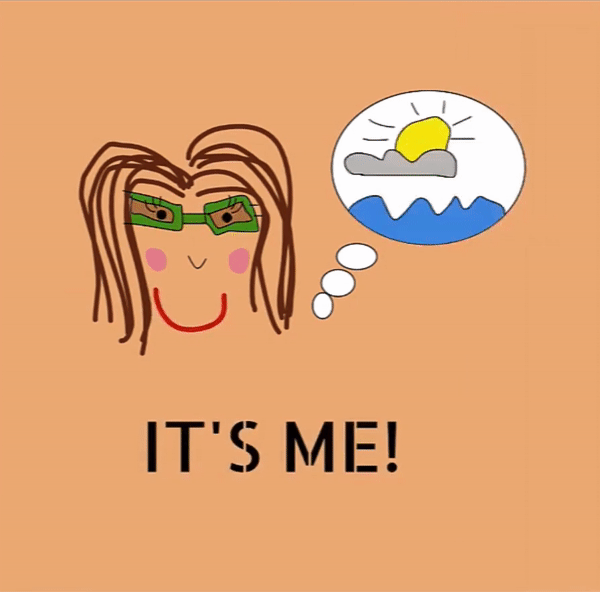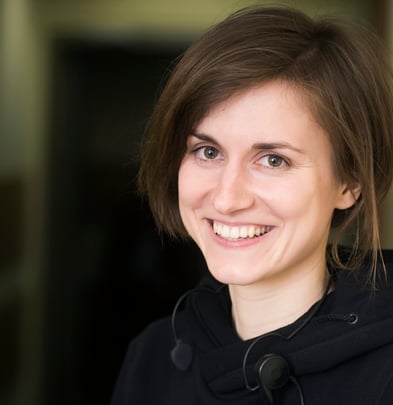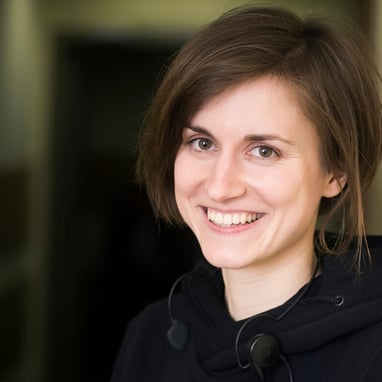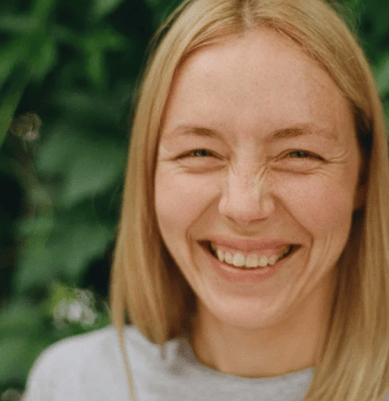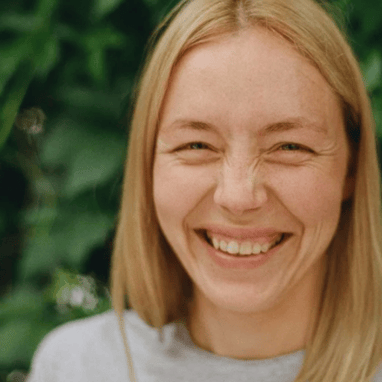 For the last 5+ years, Ruta has been focusing on finding the best ways to bring joy to learning by merging everyday subjects with technology and computer science concepts. Her goal is to find a way to unleash every student's creativity and make teaching more enjoyable for everyone!
Lecturer at the Interactive Media Arts program at NYU &
Curriculum Designer at Teachers Lead Tech
Founder and CEO @Teachers Lead Tech
Monika Katkute is a global voice in promoting quality and inclusive technology education for everyone. She focuses on serving K5 teachers in bringing fundamental and creative computer science skills to every young learner, regardless of their gender, locality or socio-economic background. Her team has already reached 80.000+ students and is partnering with Google.org and other leading tech companies to scale its impact.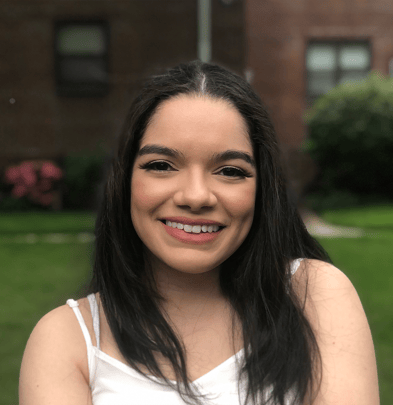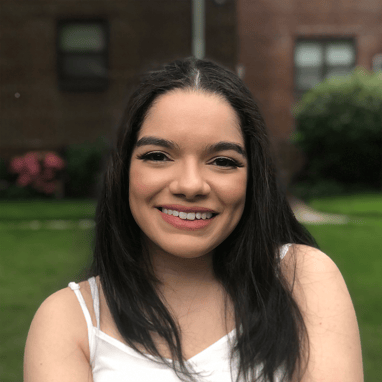 Visiting Clinical Assistant Professor @ NYU
Julie is passionate about computer science and helping misrepresented communities find opportunities in the fast-growing field of tech.
For the past 4 years, she has taught courses in computer programming principles, web development, and ethics in computer science at NYU and a non-profit organization called All Star Code. Julie's goal is to give you the confidence to fail while you learn and have fun in the process!
Students creating unique projects
Learning guides used in the last 3 months