Teachers Lead Tech emerges as winner at the World Summit Awards, Learning and Education Category
Teachers Lead Tech, a computer science teaching platform for K5 educators, has been recognized as the winner of the prestigious World Summit Awards 2022 in the Learning and Education category. The World Summit Awards (WSA) is a globally recognized platform that celebrates exceptional digital innovations that have a profound impact on society.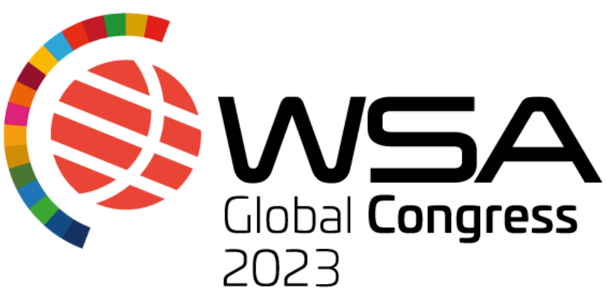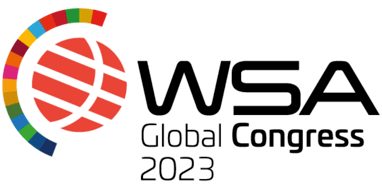 The WSA is dedicated to showcasing and promoting digital solutions that contribute to the United Nations Sustainable Development Goals (SDGs). With its commitment to empowering teachers with creative computer science curriculum and tools, Teachers Lead Tech stood out among numerous entrants from around the world.
"It is an immensely gratifying experience to develop technological and educational solutions that empower teachers in their classrooms and enable children to discover the joy of creating with technology," says Monika Katkute, Founder and CEO of Teachers Lead Tech. "Our entire team dedicates this award to all teachers who, through their daily work, not only create magic in their classrooms with computer science but also impart one of the most essential skills in today's world. We are grateful to the WSA for acknowledging our efforts and for providing a platform that celebrates digital innovations that make a positive impact on society."
During the award-winning presentation, Teachers Lead Tech shared not only the impact story, but also the invaluable feedback from teachers. "The true impact of our work is best exemplified by the feedback we receive from teachers. In Mexico, we had the honor of quoting Asta, the teacher from a small school in Lithuania, who shared that computer science helped her rediscover her role as a teacher and revive the connection with her students and their creativity. This heartfelt testimonial is the most beautiful validation of our efforts," adds Monika Katkute.
After successfully reaching over 50% of primary school and K8 informatics teachers in Lithuania, impacting more than 110,000 students, Teachers Lead Tech is expanding into the United States. The platform aims to make a global impact by reaching 20 million children worldwide in the coming years. By extending its reach to the USA and beyond, Teachers Lead Tech seeks to improve education on a global scale and ensure that millions of children have access to quality technology education.

The World Summit Award highlights innovations that address various global challenges, including education, health, environment, and social inclusion. By recognizing Teachers Lead Tech in the Learning and Education category, the WSA acknowledges the platform's potential to drive positive change and reshape the educational landscape worldwide.