A bit crazy team of education
and technology experts
We are a female-founded team with 7+ years of experience in implementing large-scale education projects and building cutting-edge technology solutions.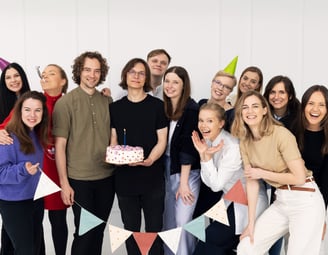 110,000+ kids impacted and growing!
Finalist at MIT Solve's Global Challenge 2020: Learning for Girls & Women
World Summit Awards 2022: TOP5 Education Solutions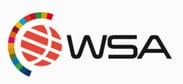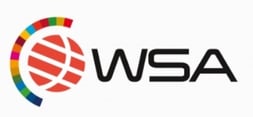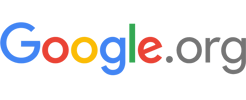 At the heart of what we do is a strong mission to serve teachers and give every student a chance to become a creator, regardless of their gender, location or socioeconomic background.
How do we develop our Creative Computer Science Curriculum?
Computer science is not only about coding. It can be a very creative practice, where students flourish and unleash their own potential and authenticity.

We design our curriculum in a way that patiently leads a learner from understanding main CS concepts to exploring, using and connecting them while creating unique projects.

Learn more by watching our Curriculum Designer Ruta explain more!
Accelerating change.
How can technology make education better?
We're bringing 3D modelling, VR, AI and programming to the classrooms
The State of EdTech: The Minds Behind What's Now & What's Next
Innovators Can Laugh episode 36 - Making Tech a basic skill along with reading, writing and math
144 Women CEOs and Founders leading Global EdTech Startups