Become a pilot school in Spring 2023!
Dig into creative computer science and artificial intelligence concepts, which can bring out the creator in every student.
CREATIVE PROGRAMMING & AI
The pilot includes 2 courses – creative programming and artificial intelligence with tips and guidance on how to start teaching first lessons in your classroom.
What's in the pilot?
2 hands-on online workshops with our instructors to sample computer science concepts.

Full access to our creative curriculum, where computer science concepts merge with traditional subjects.

Access to student learning guides to make classroom-work easier!

Price

100 USD per teacher for a 2-months pilot.
Onboarding April and May 2023.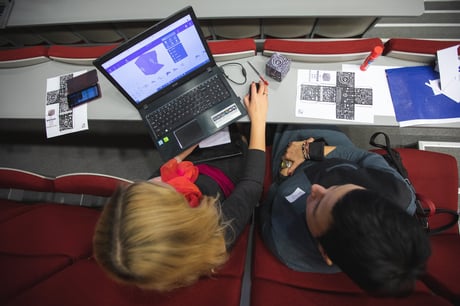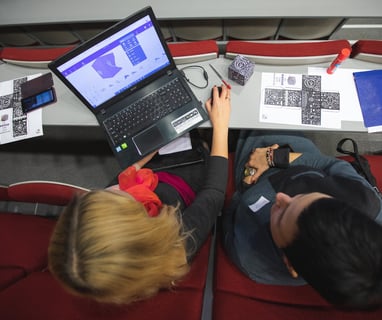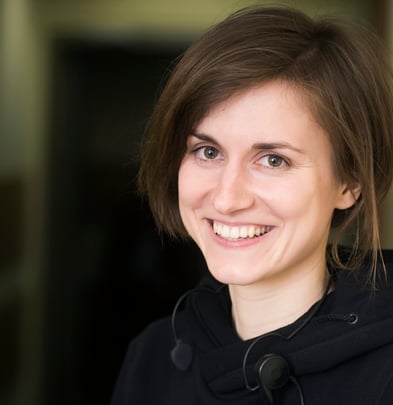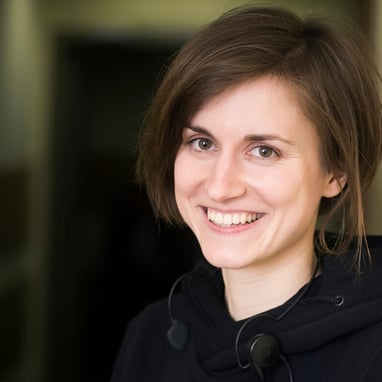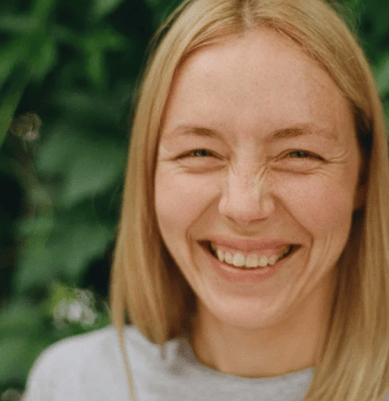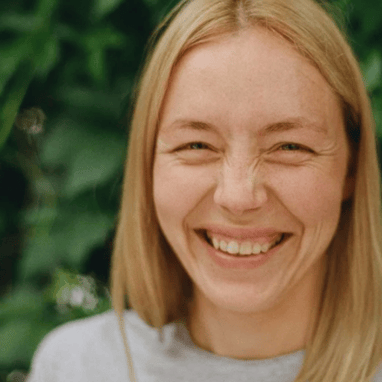 For the last 5+ years, Ruta has been focusing on finding the best ways to bring joy to learning by merging everyday subjects with technology and computer science concepts. Her goal is to find a way to unleash every student's creativity and make teaching more enjoyable for everyone!
Lecturer at the Interactive Media Arts program at NYU &
Curriculum Designer at Teachers Lead Tech
Founder and CEO @Teachers Lead Tech
Monika Katkute is a global voice in promoting quality and inclusive technology education for everyone. She focuses on serving K5 teachers in bringing fundamental and creative computer science skills to every young learner, regardless of their gender, locality or socio-economic background. Her team has already reached 80.000+ students and is partnering with Google.org and other leading tech companies to scale its impact.