Join our breakout room and learn more about:
✨How to smoothly START bringing AI, coding, VR and other CS practices to your K5 classrooms, even if you have no experience?
✨Our creative CS curriculum and proven pedagogical approach.
✨How our relevant year-round PD workshops help teachers build needed confidence to start their journey with AI, programming and other CS practices.
✨How our digital learning assistants can spark students' authenticity and creativity (as seen with 80,000+ students)?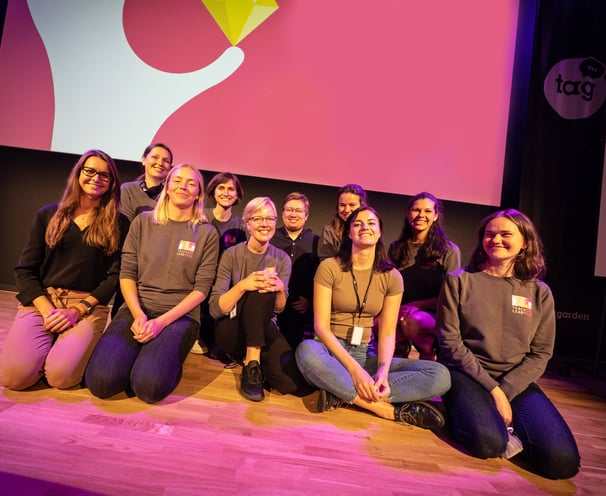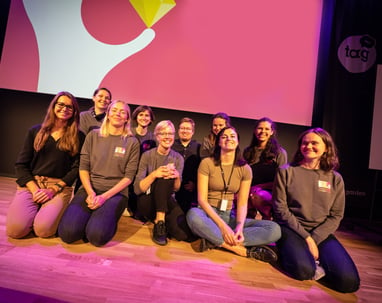 80,000+ students impacted and growing!
Finalist at MIT Solve's Global Challenge 2020: Learning for Girls & Women
World Summit Awards 2022: TOP5 Education Solutions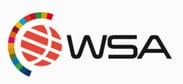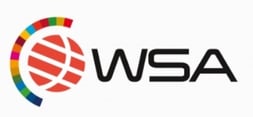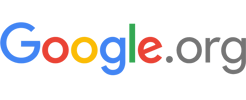 At the heart of what we do is a strong mission to serve teachers and give every student a chance to become a creator, regardless of their gender, location or socioeconomic background.
Accelerating change.
How can technology make education better?
We're bringing 3D modelling, VR, AI and programming to the classrooms
The State of EdTech: The Minds Behind What's Now & What's Next
Innovators Can Laugh episode 36 - Making Tech a basic skill along with reading, writing and math
144 Women CEOs and Founders leading Global EdTech Startups